Protected with Top-level PCI-DSS security
WeChat has been certified to comply with the Payment Card Industry Data
Security Standard (PCI-DSS), giving our users peace of mind.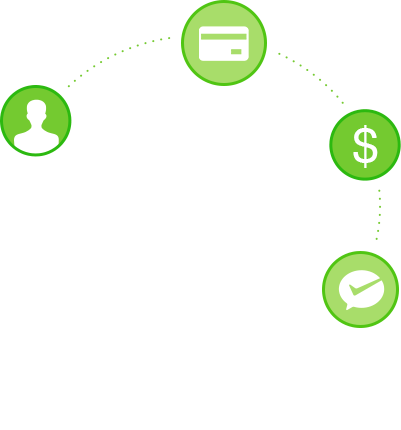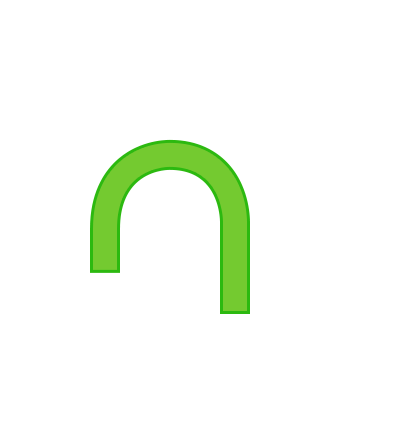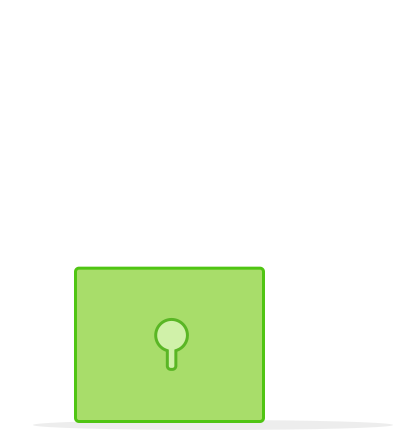 Account Protection
With real-time monitoring of transactions and accounts,
your personal data and account profile are securely
encrypted when you use WeChat Pay for payments.
Real-Time Security Monitoring
Our security system is designed to analyze suspicious
behaviors and aims to block such transactions in real
time. Once a potentially risky transaction is discovered,
account protection will automatically be activated to
secure your account against further threats.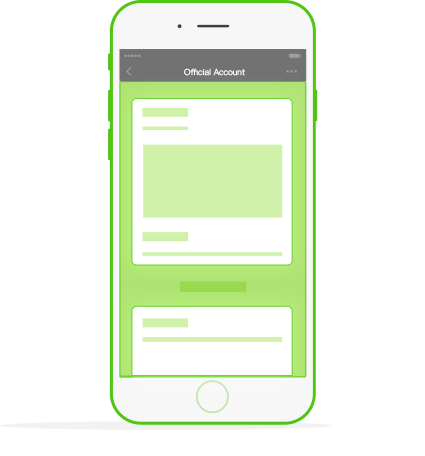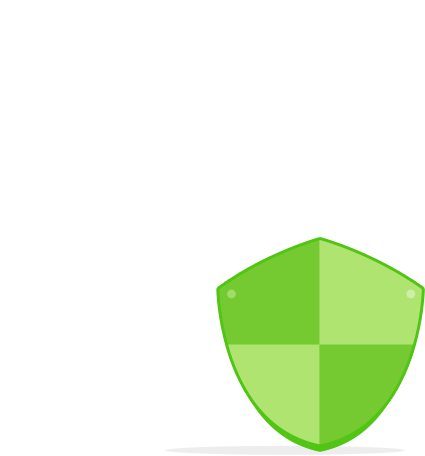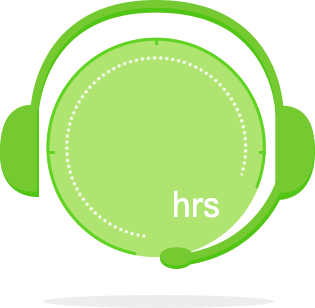 00
24/7 support
WeChat Pay offers 24/7 account support to users.
If you have any questions about your transactions
or account, call our Service Hotline at 852-39105666
for help at anytime.